CONSULTING
We provide an array of operational and financial advice to companies and individuals.
ACCOUNTING
We take care of all accounting issues with a smile on our faces as it is the foundation of good operating results. We service a variety of foreign customers in Iceland
FINANCIAL STATEMENTS
We have a lot of experience in accounting, annual reports and all financial statements for companies and organizations of all shapes and sizes.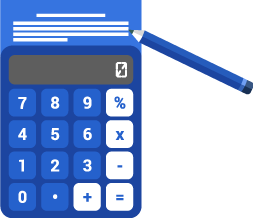 Comprehensive services for accounting and financial reporting
We offer a variety of services related to accounting and auditing, for example:
Accounting

Invoicing

Payroll

Tax returns

Afstemmingar

Operational analysis

Settlement of VAT

Annual- and interim reports
Debet cooperates and services a variety of foreign clients with TMF group http://www.tmf-group.com/
We oversee the formation of new companies and organizations. We take care of all related documents. Furthermore, we have established private limited companies for use by our customers when it's needed which can save 7-10 days standby time for registration.
Contact either Matthias or Thorir

Phone (+354) 517 1000
Thorir / Mobile (+354) 664 7333 / thorir@debet.is
Matthías / Mobile (+354) 892 1997 / matthias@debet.is
Formation of companies

Formation of organizations

Established private limited companies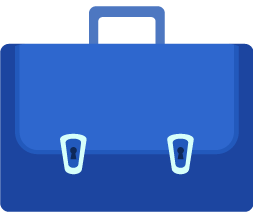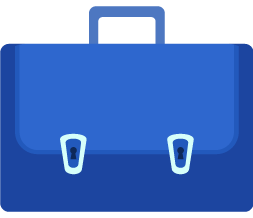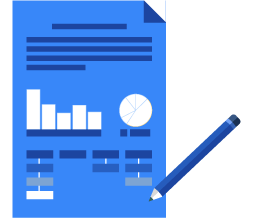 We assist our customers in any agreements, such as the purchase and sale of companies and contracts with financial institutions. We also provide securities and general contracting for our customers. Among those include:
Bonds

Lease contracts

Purchase Agreements

Employment contracts

Various other commercial bonds
DO YOU HAVE ANY QUESTIONS?